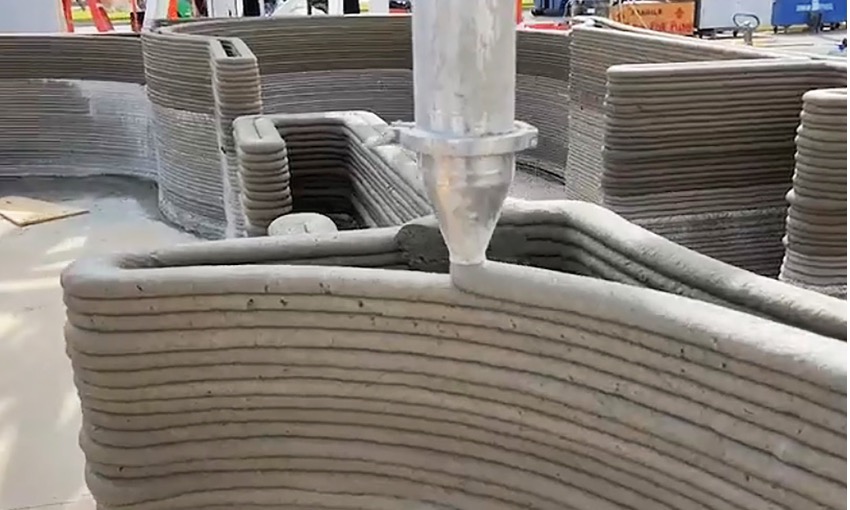 In April, MAPEI Corporation and Black Buffalo 3D Corporation announced a strategic partnership at the future site of the first 3D-printed homes in Virginia. These homes will be printed by 3D contracting group Alquist 3D using Planitop® 3D construction ink/mortar. The event also marked Planitop 3D's official launch.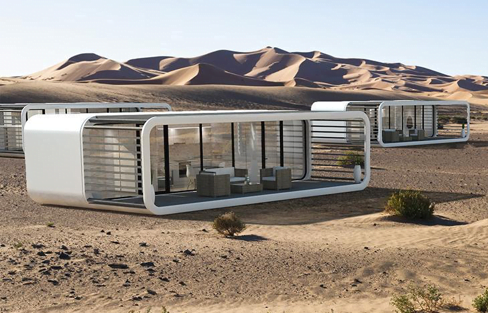 Exclusive interview with Lofts to Go's Jens Rosenthal and Black Buffalo 3D's Peter Cooperman.
Black Buffalo 3D Corp., a global provider of large scale, building-grade printers and proprietary cement-based ink, has worked with the International Code Council Evaluation Service in Itasca, Ill., to expand criteria in the ICC-ES AC509 – 3D Automated Construction Technology for 3D Concrete Walls report from single- to multi-story building.